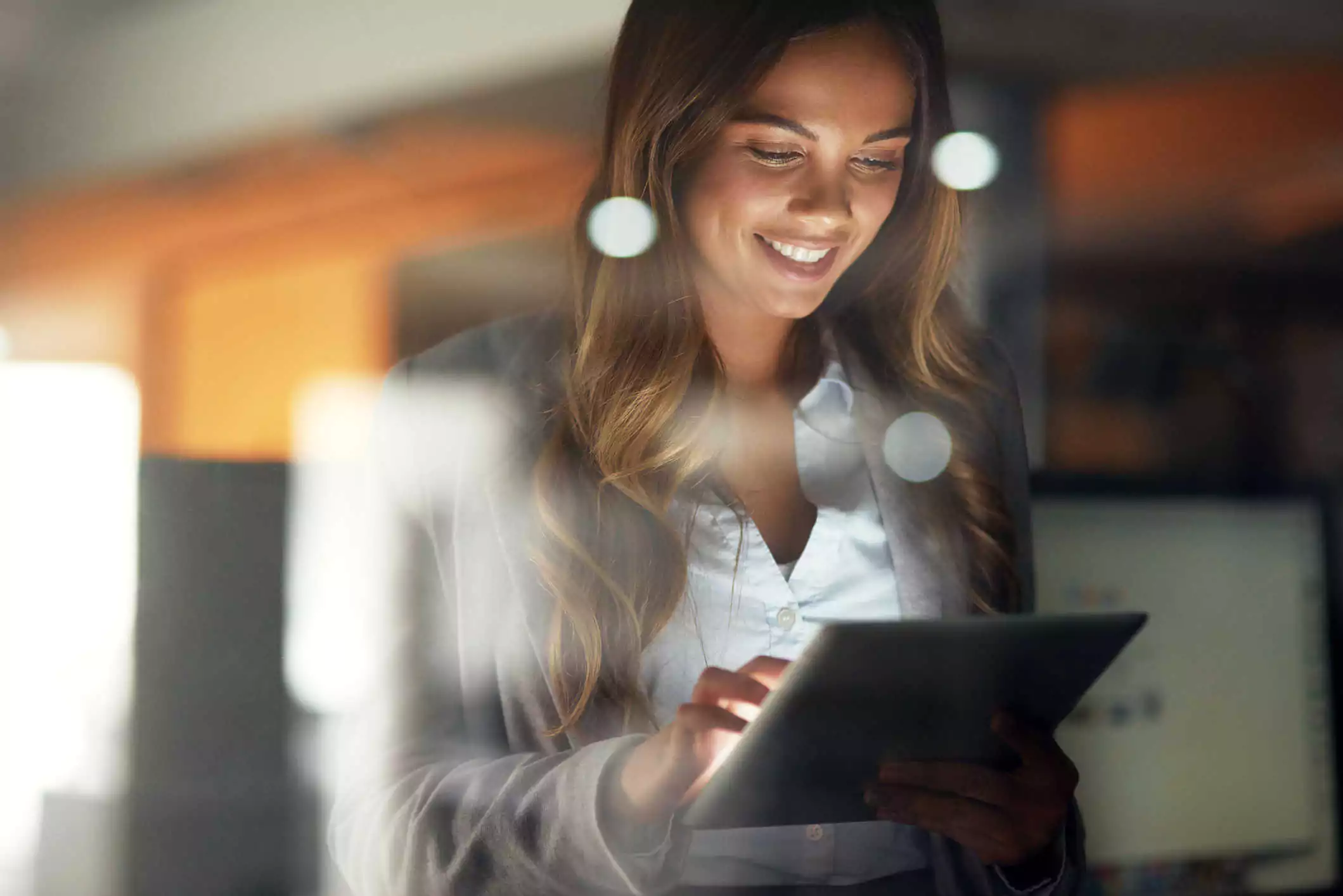 IT services that optimize your business
We can help your company with your digital transformation, where you get a tailored IT solution and a high level of service.
With the cloud solution Microsoft Azure, your IT infrastructure can stay.
With more than a hundred cases in our archive, as well as great insight and experience with companies
digital transformation, then we are sure we can find the right solution for you.
Below you will find a selection of our projects.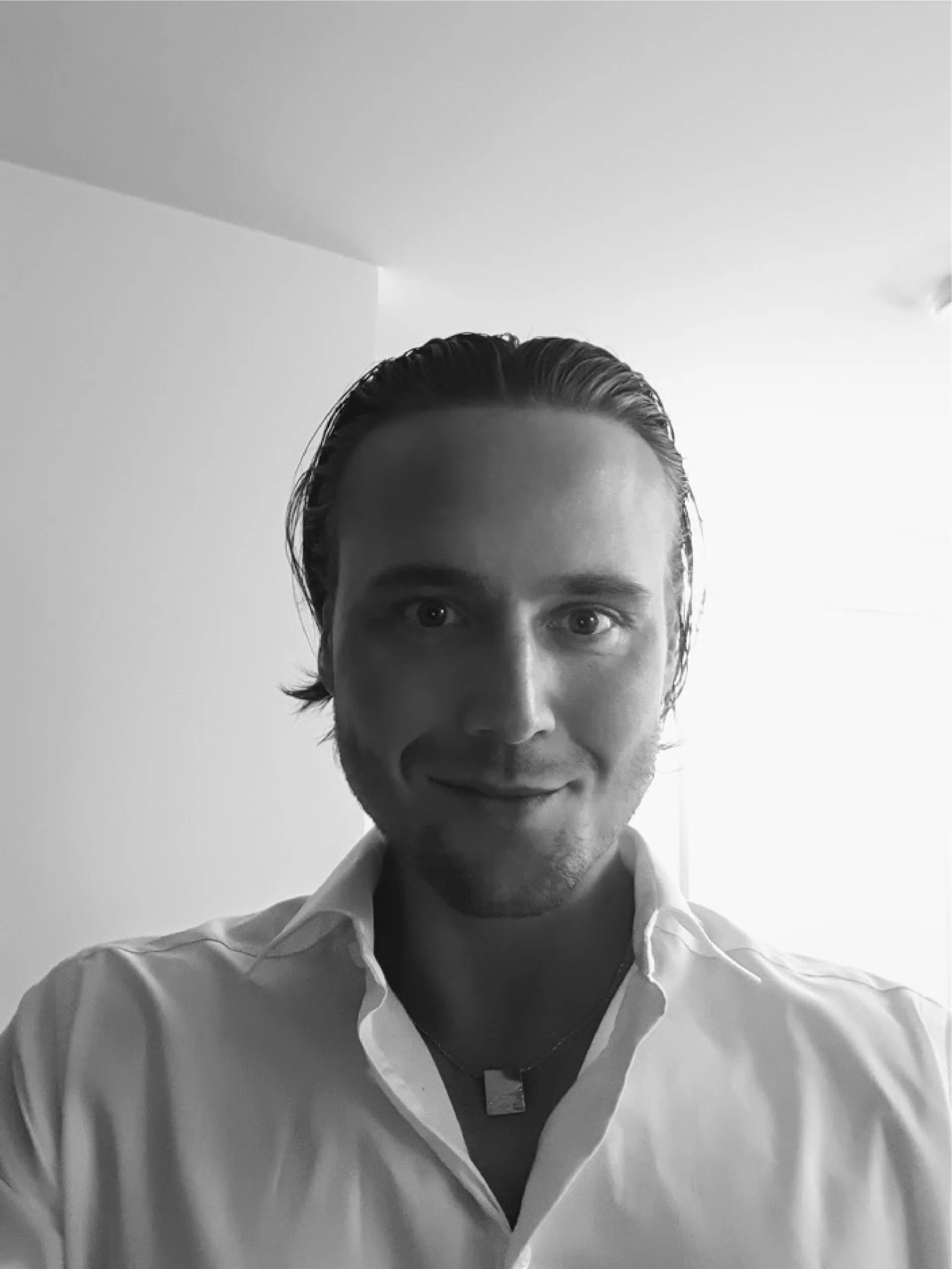 It's the best of both worlds captured in one TV. It makes it possible to have art and TV together - which is fantastic. I think it is quite appealing that you can change images and motifs continuously. It definitely helps to give the guests a better in-room experience. It is a modern manor house, so the TV fits in well with the clean lines of the rooms. We can easily recommend RAW IT to others, they came up with a really good offer and delivered extremely quickly after we said "yes thank you".
Sørup Herregard, Hotel Director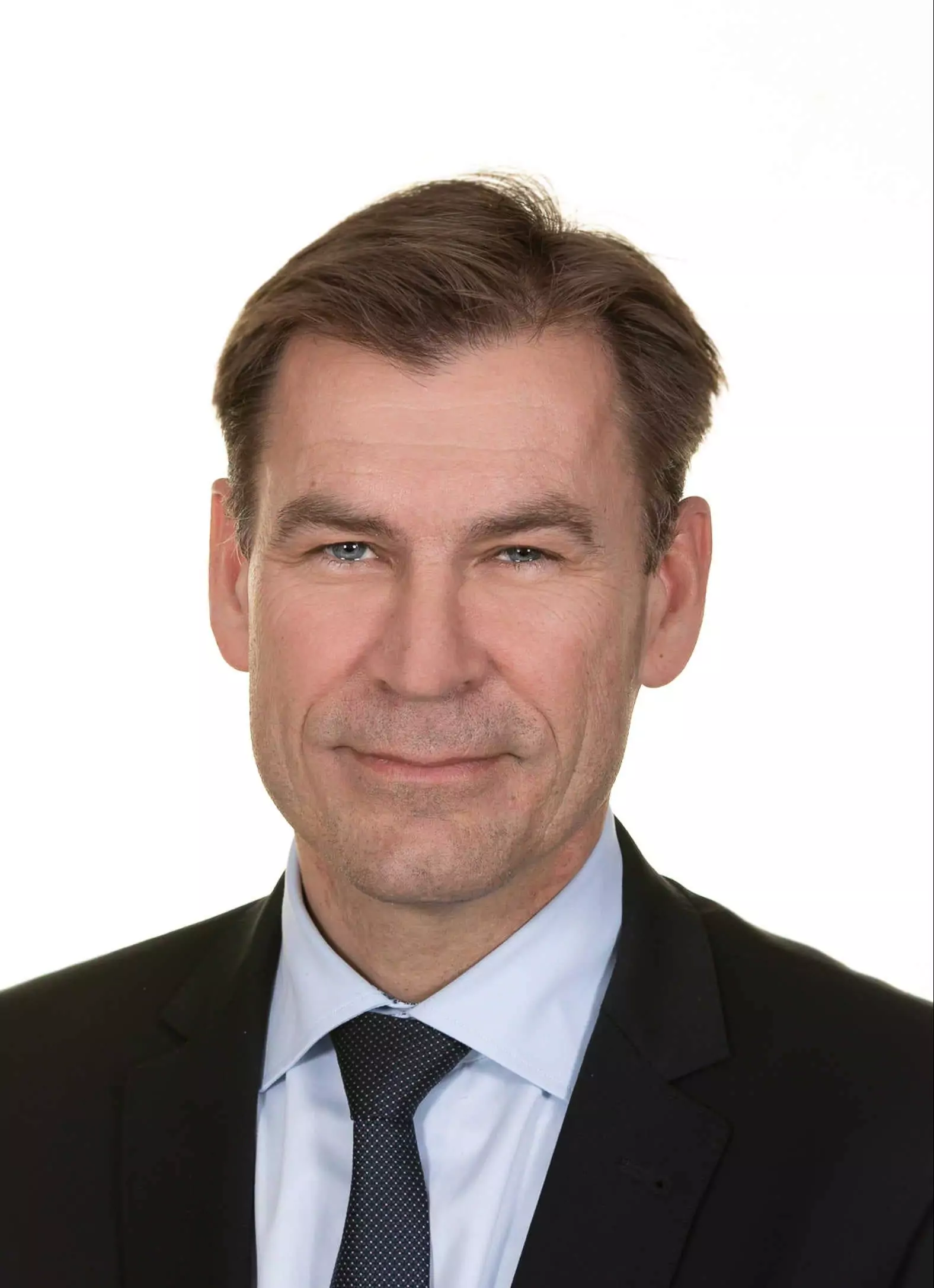 "RAW IT is our professional partner in IT solutions for our hotels. For several years we have had Raw IT as our primary supplier in the area. You can tell that they know how hotel operations work and how important and necessary it is for us , that all IT always functions optimally.
General Manager, Ascot Hotel & Apartments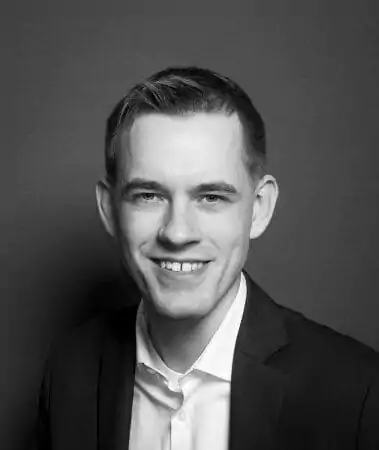 Finally we found the right IT partner. RAW IT acts as our external IT department and has provided a virtual server solution. They handle our office 365 program, have encrypted our mail system and made sure to make a secure backup of our data in the cloud. They also take care of our security on the network and the daily IT support in the office. We feel confident about our IT setup and can concentrate on our work and clients. "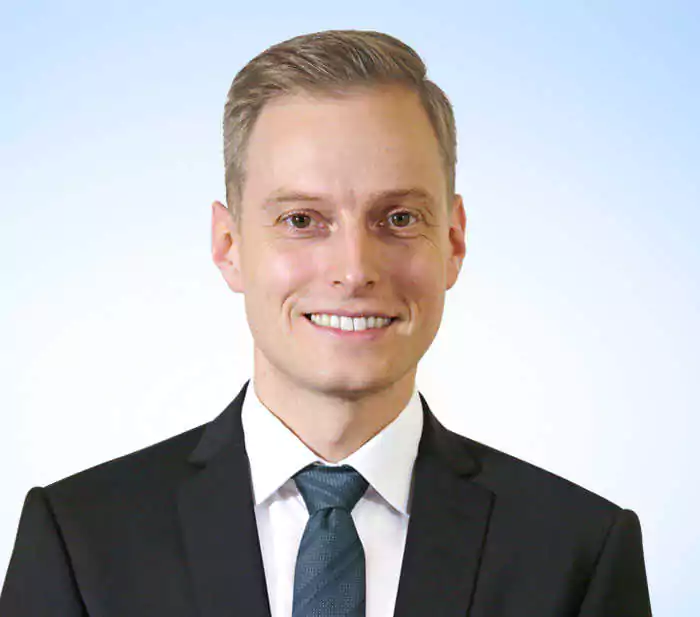 "We experienced our server being down this morning. I contacted my ISP as I suspected that the internet connection was down - no response after four hours. I then contacted a consultant from a large consultancy who has helped me with the server in the past , and set up the system in his time - he had no idea.
Technical Director, Enerdry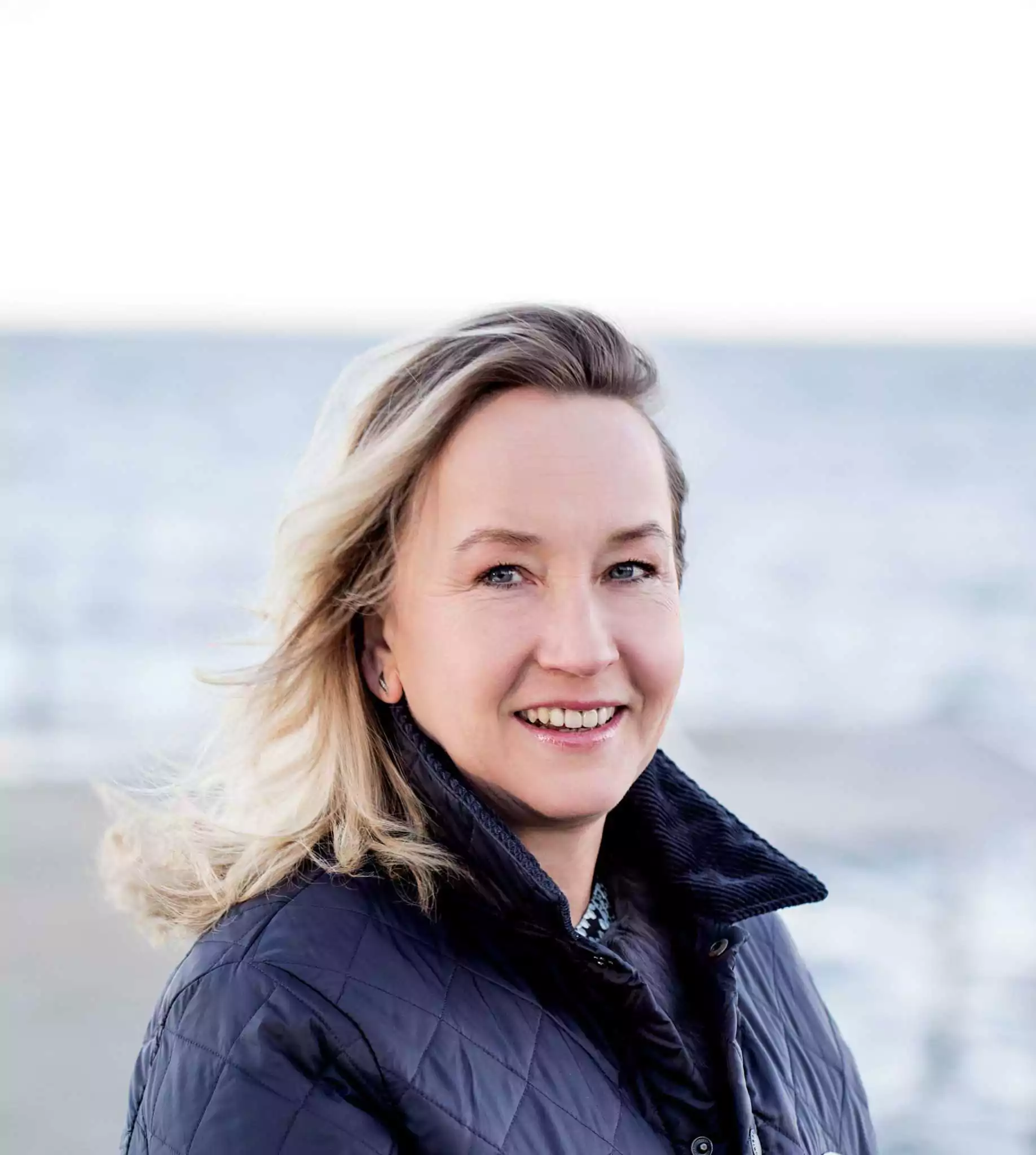 "Finally, a company with in-depth knowledge of the hospitality industry and which understands that it is about service to the service industry. The hotel industry must be a trendsetter - also within IT and at the same time think power resources - and RAW IT has understood that."
General Manager, Kurhotel Skodsborg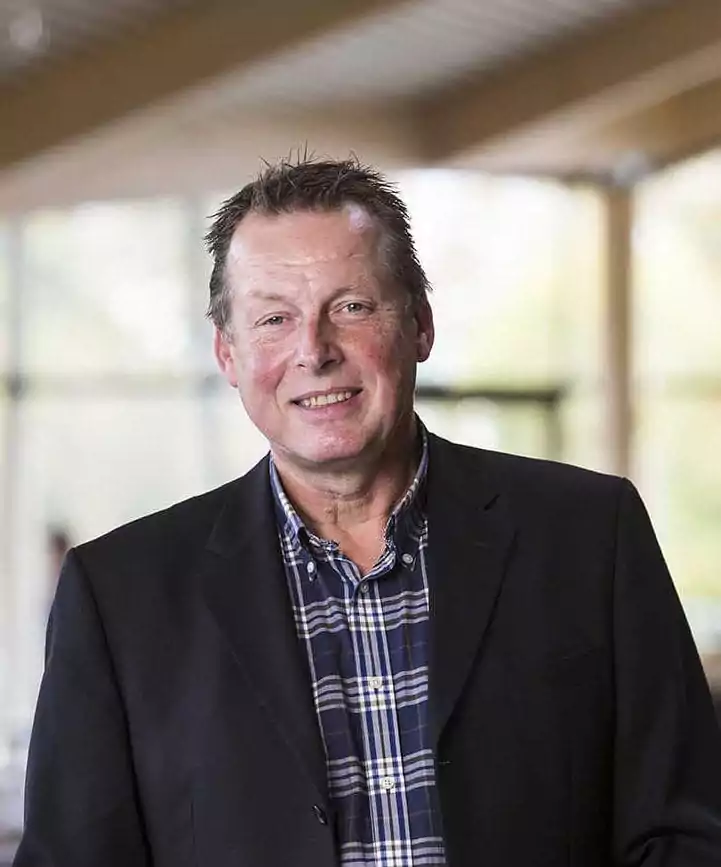 "We have previously been challenged with our WiFi, which gradually had difficulty handling the increasing number of our guests, which many new rooms and conference rooms accommodate. It is one thing to have a fiber connection of 1 Gbit speed, but if we do not manage to distribute the connection out to the guests' laptops, etc., it doesn't matter.
General Manager, Glostrup Park Hotel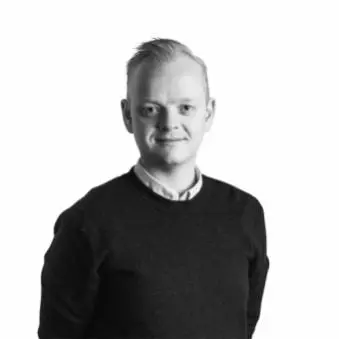 "The collaboration with RAW IT has been very professional. We have had many demands on the details in the process and have asked a lot until the system. It has never been a problem to get a qualified answer. Besides, the guidance from RAW IT has been really good and we have found a great solution for our hotel. "
Hotel Manager, Hotel Brandan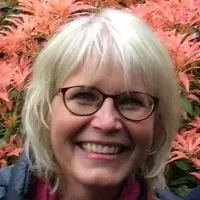 "We prove that the small Funen town of Glamsbjerg is on a par with Copenhagen's hotel solutions. When I spoke to Horesta about possible membership and whether they had a good TV solution (we are not a member) after we received an offer from you, we confirmed they told me that the solution we were considering with you at the time "was just right and the way forward". I was very happy there! "
Hotel Director, GlamsBjergHus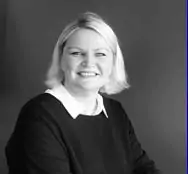 I have previously had the pleasure of a fantastic collaboration with RAW IT - The Mayor Hotel and Hotel Atlantic, respectively. Safety and security create value by us as a customer having the right hardware and software and that we comply with all rules means everything. The collaboration is exactly as good as it has been in all respects - Top marks! From the first counseling meeting with Jesper Brouer and Ulrik Thomsen, you feel in safe hands - you get recommendations, but are never teased. The execution of the new IT solution for AIK was also top class - Stig Bøllund and Ulrik Thomsen know 100% what they are doing! I can at any time recommend RAW IT and recommend you to others every day.
General Manager, Auning Sports and Culture Center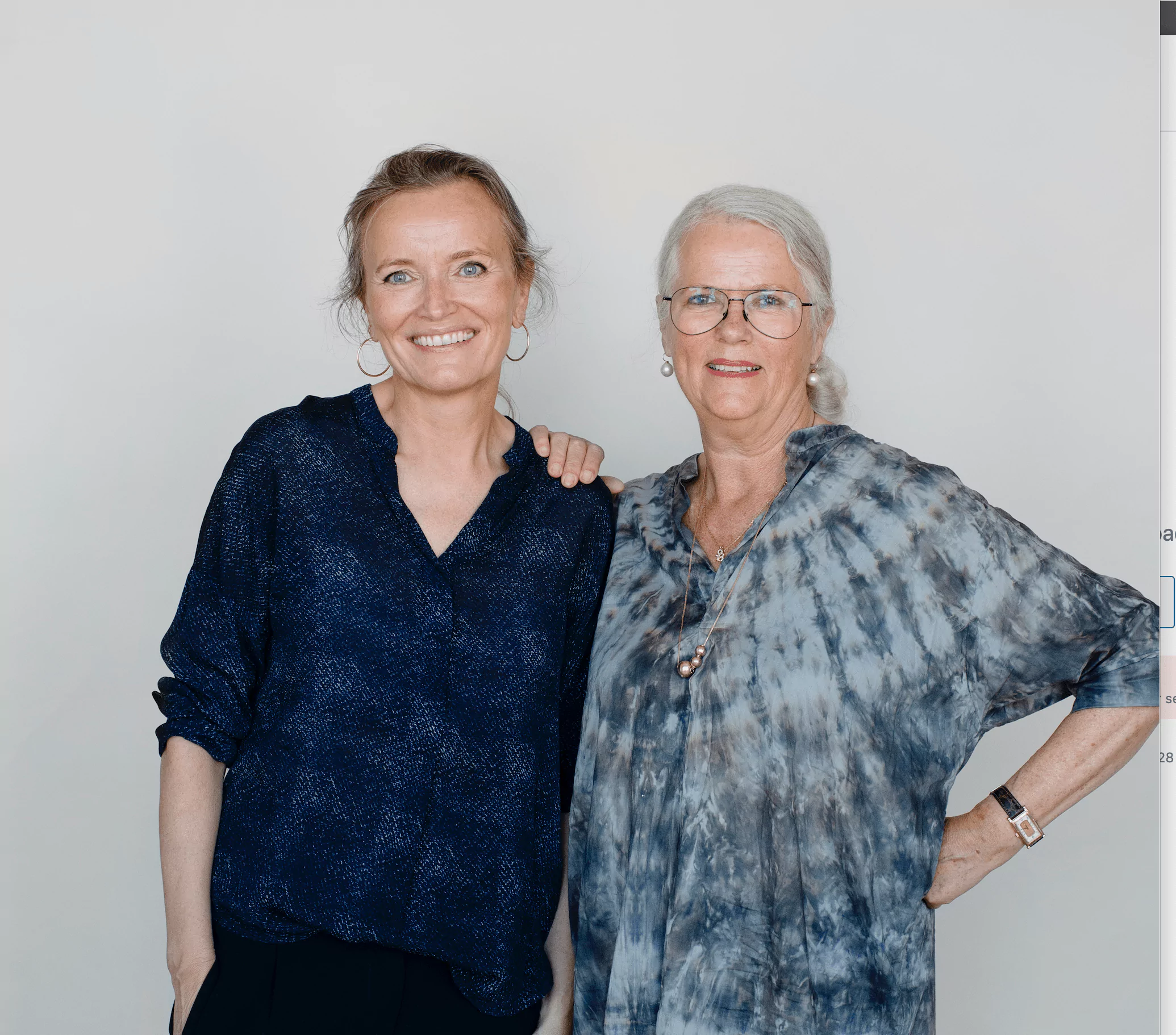 We were looking for a business partner who could ensure stability and security, comprehensive solutions and proactive advice - and where help can be provided both "long distance" and by physical meeting, i.e. a supplier geographically close to us.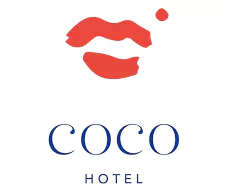 It was important for us to find an IT solution that suited and understood the Hospitality segment. RawIT does this to the highest degree, they understand that when a problem arises in the hotel world, it is always acute. This ensures a good and quick problem solution.
Interim General Manager, Coco Hotel
Every day, companies and private individuals are exposed to hacker attacks. One of the most widespread forms of attack is "phishing", which takes place via e-mail and messages. Phishing is…