A NETWORK MUST BE BUILT UP PROPERLY
It can be difficult to know what it takes to build a good network. A network that must be scalable and have the capacity to function with the company's current size, but also preferably for a few years. We are involved during the entire project, from consultancy to implementation and operation. We have the experts in the field who advise and guide you to the most optimal solution for your network.
Benefits of having a good network
Storing information in a central database helps you reduce costs and increase productivity.
Employees can handle multiple customers in less time as they have shared access to customer and product databases.
You can centralize network administration, which means less IT support is required
You can reduce the cost of sharing Internet access to decentralized equipment.
You can reduce errors and improve consistency by having all staff work from a single source of information.
This way, you can provide them with standard versions of manuals and catalogs, and back up data from a single point to ensure consistency.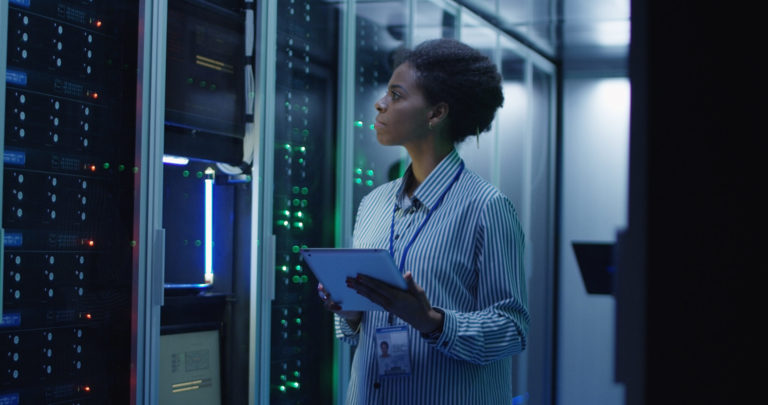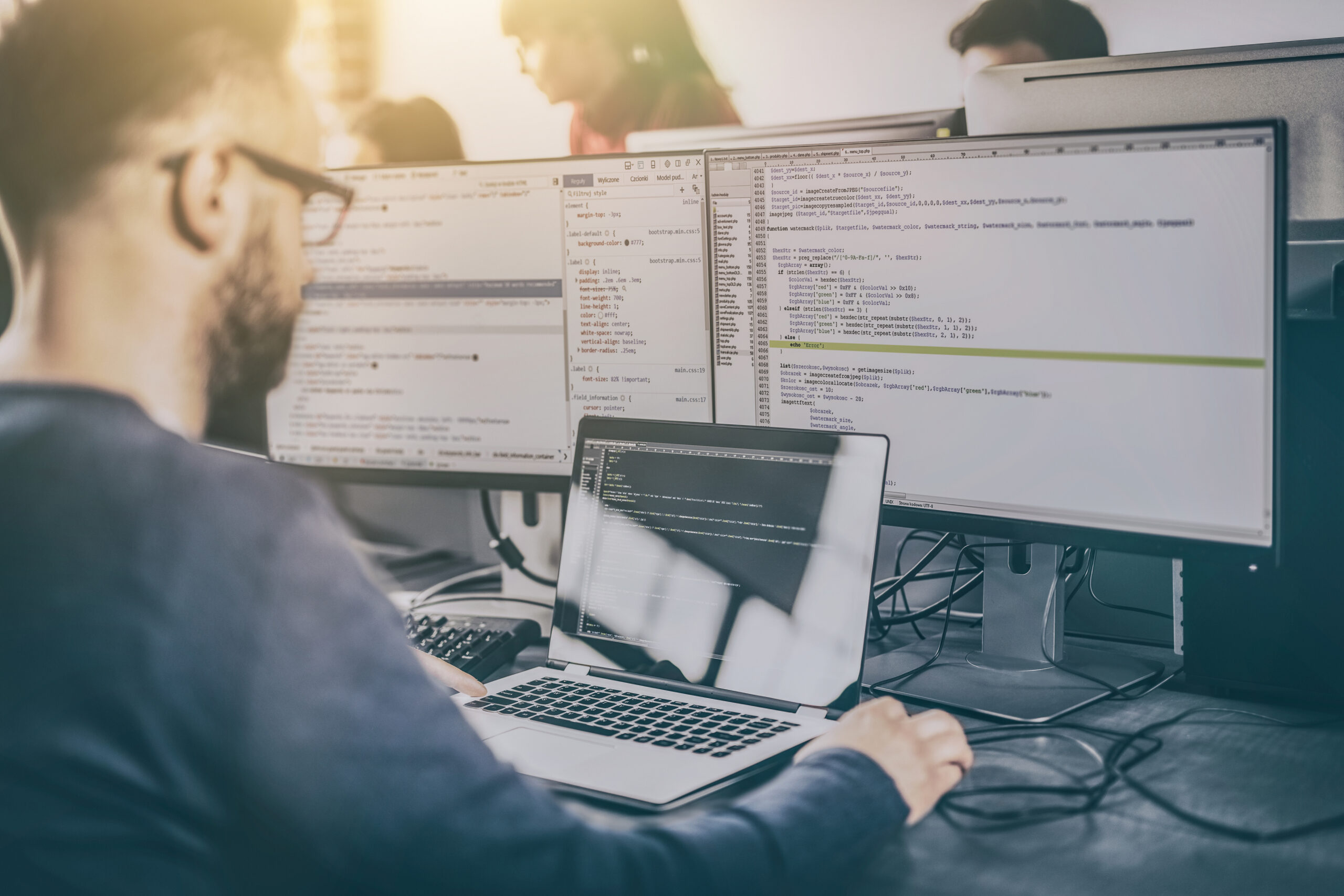 PROFESSIONAL NETWORK SOLUTION
There are many questions when choosing a new network solution, and this is where we can help you. We are involved during the entire project, from advice to implementation, and can help you operate it afterwards.
We offer:
Financing all the way down to 0% in interest
A tailor-made network solution
Possibility of more security via a VPN tunnel
24 hour IT support
Contact us today and hear more about how we can help you get started with a fast, stable and secure network.