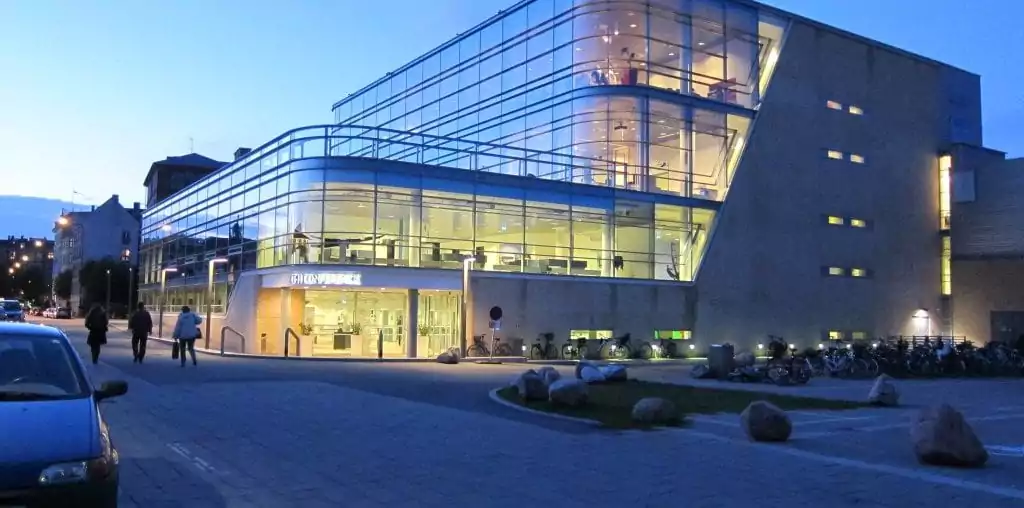 RAW IT has the great pleasure of delivering professional safes to the hotel rooms in the popular DGI-Byen in Copenhagen. The hotel is undergoing a major renovation which will eventually express a modern urban and Nordic look
Many thanks to Hotel Director Frederik Møller Rosenmeier, and RAW IT is very much looking forward to a good collaboration in the future.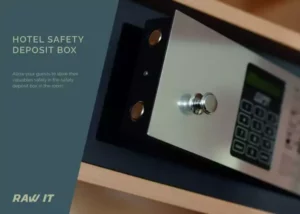 DGI city renovates hotel
They are in the process of renovating the DGI city hotel from basement to attic.
They are open throughout the renovation period, but the hotel's reception area is cordoned off October 8, 2018 to March 24, 2019. During this time, the receptionists are ready to welcome you in the foyer of the DGI City Restaurant, located diagonally opposite the hotel. Follow signs on the site.
They look forward to giving their guests the very best hotel experience in the center of Copenhagen, when they invite you inside in a new, urban look with environmentally optimized flexibility and attention to detail in Danish design. Families with children can frolic in rooms with bunk beds and unwind in the DGI city's leisure areas. The business traveler gets new opportunities for work and relaxation in the spacious lobby recreational zones. Everyone can enjoy a design that cares for detail and enjoy a hotel that has the environment and present hospitality in focus.