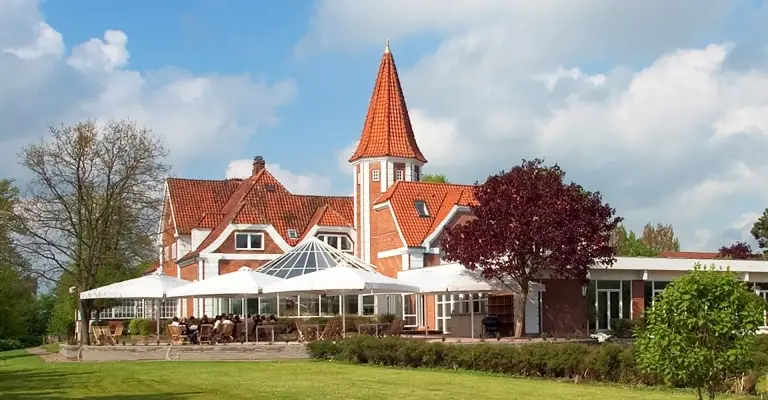 One of Denmark's most beautiful hotels is the four-star Sørup Herregaard, which is located in scenic surroundings in the middle of Zealand.
The manor house's history dates back to the 13th century, when the current building was built in 1909. It is a modern manor house where you can hold your conference meetings, courses or relax in the picturesque setting while enjoying the spa facilities.
Sørup Herregaard has his finger on the pulse. And is precisely why the first hotel in all of Europe, which gets Samsung "The Frame" Hospitality TV, which will provide a fantastic in-room experience.
"It is a real pleasure for us to be able to deliver this beautiful TV to an equally beautiful hotel"
says CMO & Partner Jesper Brouer.
Design that looks like a picture frame
It is a TV that you can design almost entirely yourself. If you want a different look, you can choose from four different frames, which can be purchased separately. They are attached with magnets, which makes them easy to replace.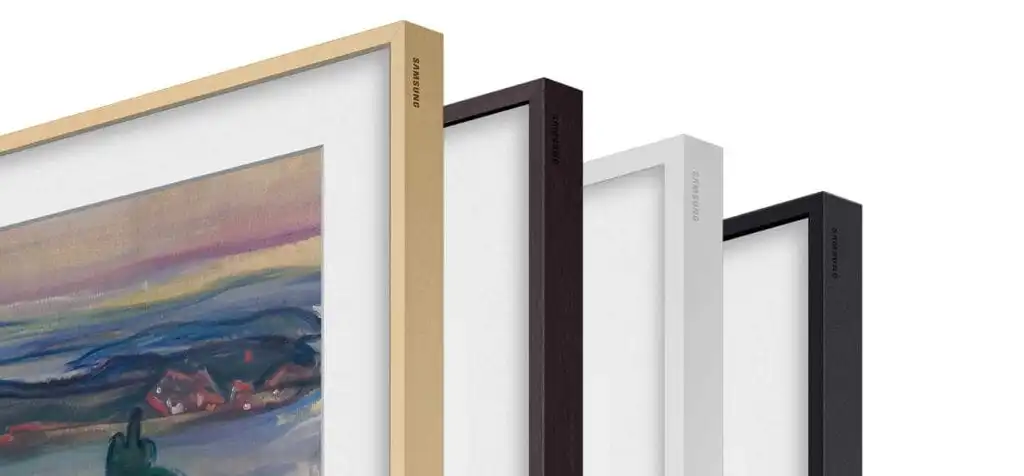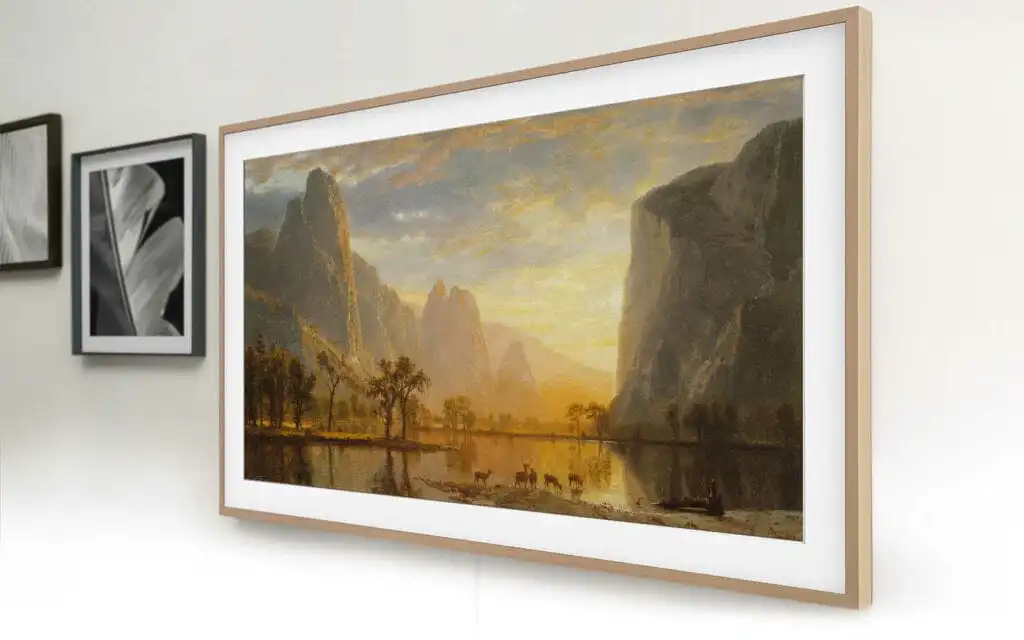 Let art become the eye-catcher of the room. You are even able to tailor what kind of art you want to display in the rooms. The TV screen has a matte surface when turned off, which makes the art appear like an authentic painting.
It's not about seeing - but experiencing
Last but not least, it's a great TV when turned on. The Samsung "The Frame" Hospitality version uses Samsung's own Quantum Processor 4K - fantastic sound and image quality, as well as 8K resolution. The screen is streamlined up against the wall. That way, there will be no air between the wall and the TV.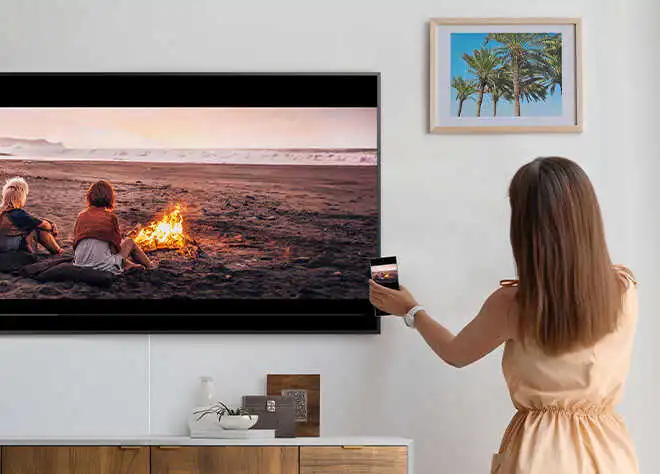 All in all, it is a superb TV solution that Sørup Herregaard has got. A solution where they can tailor the TV to their rooms with exciting works of art.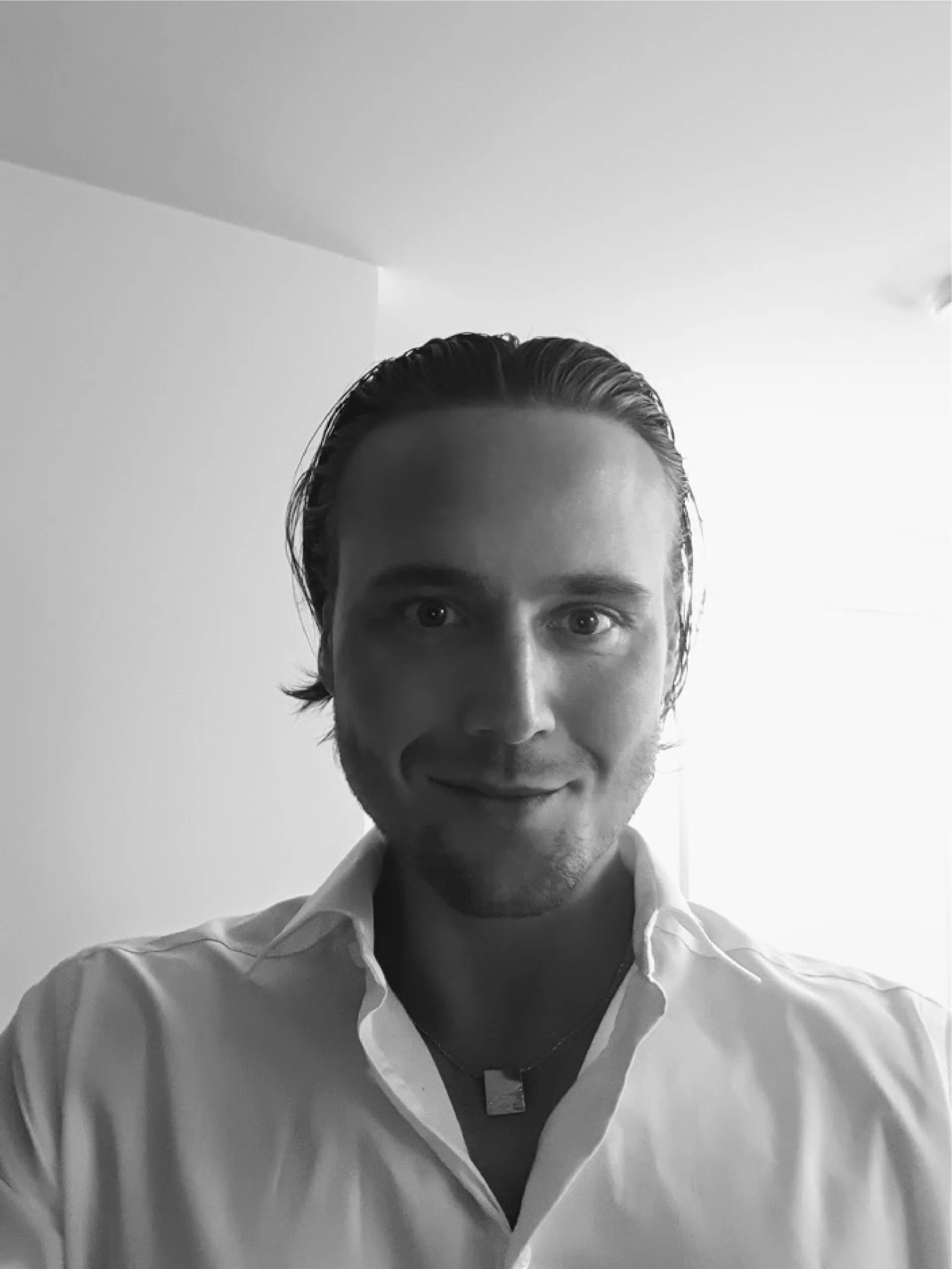 It's the best of both worlds captured in one TV. It makes it possible to have art and TV together - which is fantastic. I think it is quite appealing that you can change images and motifs continuously. It definitely helps to give the guests a better in-room experience. It is a modern manor house, so the TV fits in well with the clean lines of the rooms. We can easily recommend RAW IT to others, they came up with a really good offer and delivered extremely quickly after we said "yes thank you".
Sørup Herregard, Hotel Director