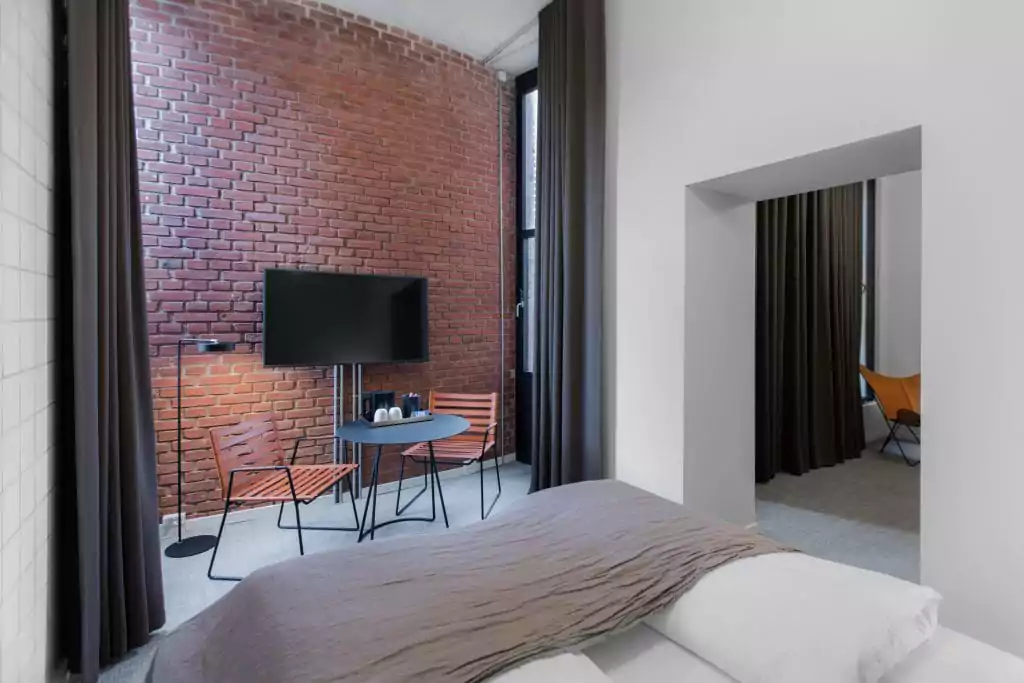 In the old Carlsberg where the large well-preserved iconic elephants stand and reign, Brøchner Hotels has just opened their newest 4+ star boutique hotel which has been named Ottilia - after the brewer's first wife. Aesthetics, industrial design and coolness are some of the words that best describe the hotel and not only is the breakfast of course organic, the hotel (and the remaining hotels in the Brøchner Hotels chain) offer Wine Hour at the house's expense when staying at them. At Hotel Ottilia, even the smallest detail has been thought of, and the attentive guest quickly notices how many thistles are hidden around the beautiful hotel, as this was Ottilia's favorite flower in its time.
Hotel Ottilia, like most of our other customers, chose to be up-to-date with what the guests demand and have Chromecast installed in all of their 155 delicious rooms, so that guests can stream their favorite channels and content themselves. This gave RAW IT the honor of delivering, configuring and installing as well as delivering new Samsung smart TVs and Vogel's wall mounts as well. A large installation that has just been completed and IT Manager at Brøchner Hotels Toke Leth Svensson states after the installation:
"The collaboration with RAW IT has worked flawlessly from the first meeting. They have moved out as soon as we have faced challenges and been service-minded, accommodating and professional every time. At Hotel Ottilia, we have chosen Samsung TV and Chromecast for all the rooms and this on the basis of thorough advice and guidance from RAW IT. This means that we have happy guests who can easily and smoothly stream their own content directly to the hotel room and it works every time ".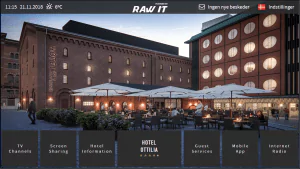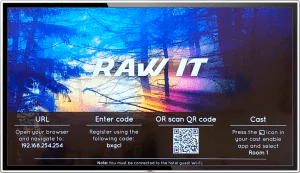 Should we also help your business? Contact us today.