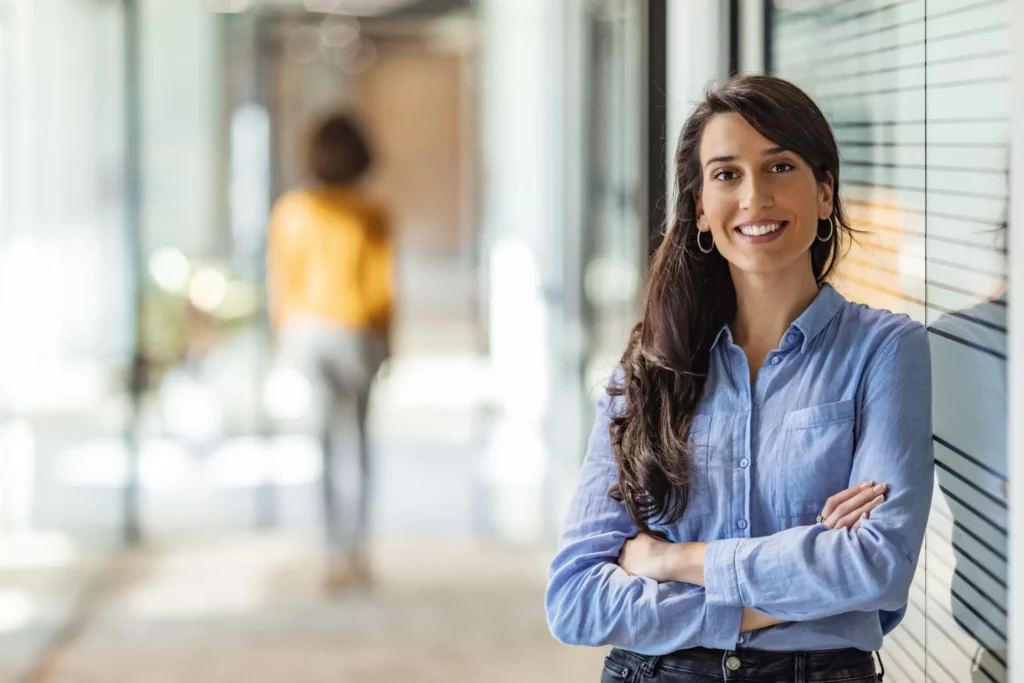 More and more companies are choosing to migrate to the cloud, to gain a wide range of benefits. By migrating to the Cloud, you get a strong foundation to grow your business. Including flexibility, huge savings, security and much more.
Here are 7 good reasons to migrate to the Cloud
1. Reduced expenses
There are huge savings to be made by migrating to the Cloud. Including costs for server installations, premises, maintenance and power savings.
It is resource-saving since your in-house technicians and system administrator do not spend time on backup and hardware maintenance, but it does move to the Cloud.
With Cloud you get pay-as-you-go prices, you only pay for the capacity you choose to use, and thus do not pay extra for excess capacity.
2. Scalability
Cloud is a scalable solution where you can quickly turn up and down the capacity when needed. Whereas with on-premise hosting you have to buy associated equipment and install it if you want to increase capacity.

3. Improve security
By migrating to the Cloud, you no longer have to worry about your servers getting damaged by e.g. fire, water damage or breakdown. To be completely protected against Malware attacks, we recommend securing your systems, read more here how to protect your business best possible.

4. Quick installation
Seen from a growth perspective within a business purpose, Cloud migration provides unlimited opportunities for organizations. At the same time, this concerns digital innovation.
RAW IT helps companies migrate to the Cloud, with our technical specialists and many years of experience, we can quickly and safely help you migrate to the Cloud.

5. Backup, recovery and errors
With Cloud, you get a really good foundation for your company's growth and data protection.
However, we always recommend combining it with backup and a disaster recovery plan. All companies sit in the same boat when it comes to backup, as everyone can be exposed to cyber attacks or human error. You can start with this backup guide and learn more about which backup strategy will best protect you against data loss.
6. Security
Not all Cloud platforms have an equally strong connection, there may be hardware and downtime issues. With RAW IT's Cloud solution, you are guaranteed 99,9% uptime and redundancy. By combining this Cloud solution with IT security, secure mail and backup, you are in a very strong position.
7. Availability
A cloud-based solution allows your employees to access applications anytime, anywhere from. This means that companies can give employees more flexibility in connection with homework, business travel and video conferencing.
Are you ready to join the Cloud wave? Or do you have questions?
Så contact us non-committal today and let's talk about how we can help you get started.