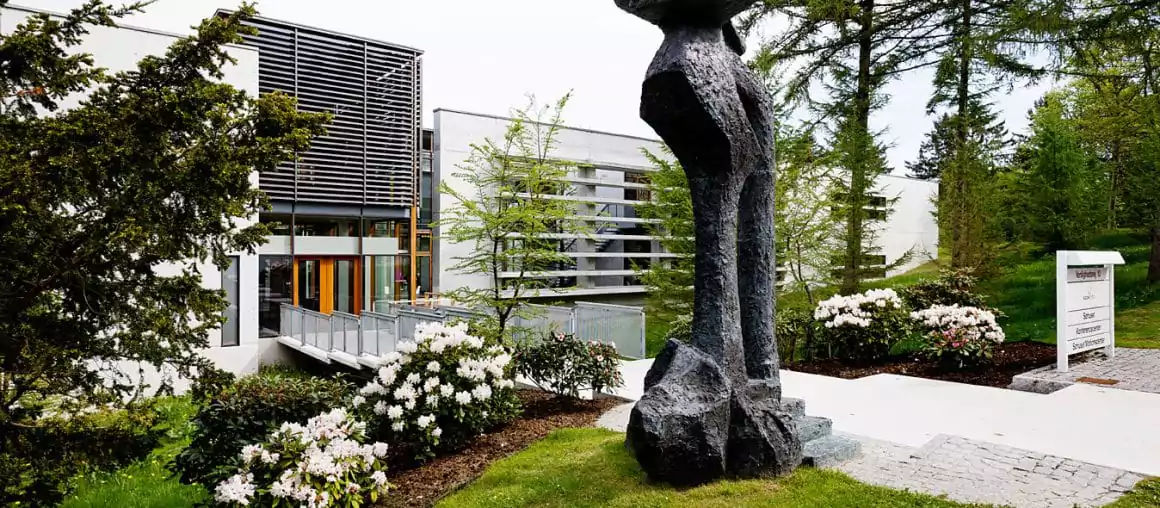 Søhuset Konferencecenter is located in the most beautiful surroundings in Forskerparken in Hørsholm. With large floors for skylights, you can keep up with the change of seasons and a more scenic conference center is hard to find. Søhuset Konferencecenter wanted to be able to deliver more than fantastic location and modern architecture, and it was here that RAW IT came into the picture. Søhuset wanted to be able to offer their guests the best WiFi solution - and they have got it. Cisco Meraki access points have been set up throughout the house, in all meeting rooms and basements (including 8 in the large, beautiful conference room with space for 300 people) so that all guests can be online at the same time without any problems. RAW IT set up an administrative network as well as a guest network based on Cisco Meraki's intelligent WiFi solution, and it has worked flawlessly from day one. Christina Wejlemann, who works daily as Director of Conference at Søhuset, says the following after the WiFi solution has been implemented:
"It has been a pleasure to collaborate with RAW IT on a new WiFi solution for Søhuset Conference Center in early 2019.
Søhuset Konferencecenter is located in Forskerparken and makes a living from forming the framework for many important and valuable meetings every day. [...]. RAW IT has been very curious about logistics, capacity and volume in different scenarios. There has been mutual trust in a long-term and economically viable solution. RAW IT has shown courage and resilience when we have challenged them along the way, and last but not least, RAW IT has disciplinedly met all deadlines.
All conditions for a valuable collaboration that ensures long-term relationships and ambassadors. "
Christina Wejlemann
Director of Conference Søhuset