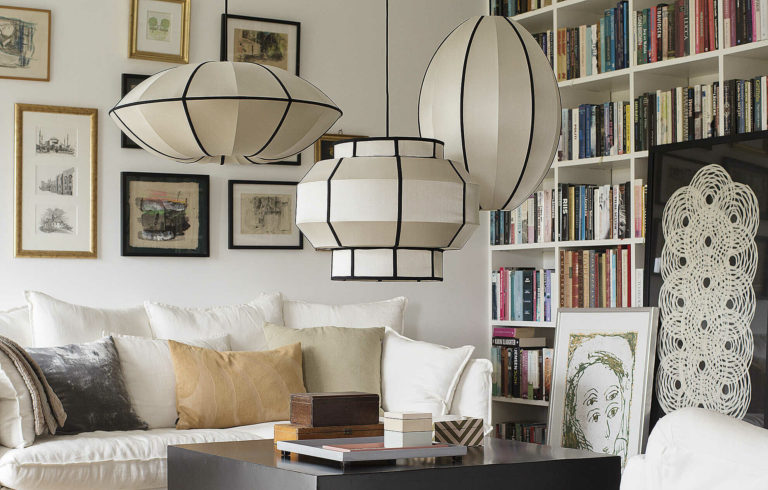 The IT solution from RAW IT gives Oi Soi Oi a resource-saving and easier everyday life
Oi Soi Oi is a Danish-owned company, established in 2007, which produces applied art and furniture.
In their designs, the best of two worlds are combined. The simple pure Scandinavian combined with the exotic colorful Asian, which gives a personal and interesting expression. Their production is located in Vietnam, which are most often family-owned workshops in villages around Hanoi. It is proud craftsmanship traditions and many hours of gentle work that form the basis of any of Oi Soi Oi's products.
The IT solution
Oi Soi Oi has got an IT solution that gives them an easy and safe everyday life, where they do not have to spend time thinking about IT challenges. RAW IT has delivered: IT operations, Backup, Audiovisual equipment og Office 365.
They can avail IT support help when they need it 24 hours 365 days a year, giving them more time to focus on other things.
We have backed up all their data, which means that they are more vulnerable to hackers, human errors, etc. The cloud-based backup is a scalable solution that can be continuously adapted to their needs.
Results
They have been given advice, delivery and setup of the right AV equipment and software, which can generally save companies from mistaken purchases and many hours of setup of IT.
IT operations ensure Oi Soi Oi a resource-saving and easy everyday life
They can easily share files and work anywhere with Office 365
The right IT equipment provides a better working position and can also increase productivity
Reliable backup of data, which provides more security in everyday life
Are you interested in hearing more about the same IT solution? So let's go a non-binding chat about how we can help your company.
We were looking for a partner who could ensure stability and security, comprehensive solutions and proactive advice - and where help can be provided "long distance" and in physical meetings, ie. a supplier geographically close to us. In the start-up phase, we gained trust and felt both "seen and heard" so that the solutions we have received suit us. Basically, you want solutions that just work without having to think deeper about it. IT operations must ensure an easy everyday life, so we can concentrate on our own business. We have had a really good collaboration, where RAW IT has been ready to help us in all situations. When you are not very knowledgeable about IT, it is really nice to be able to get quick and competent help.
Christina Thorboll
CEO, Oi Soi Oi