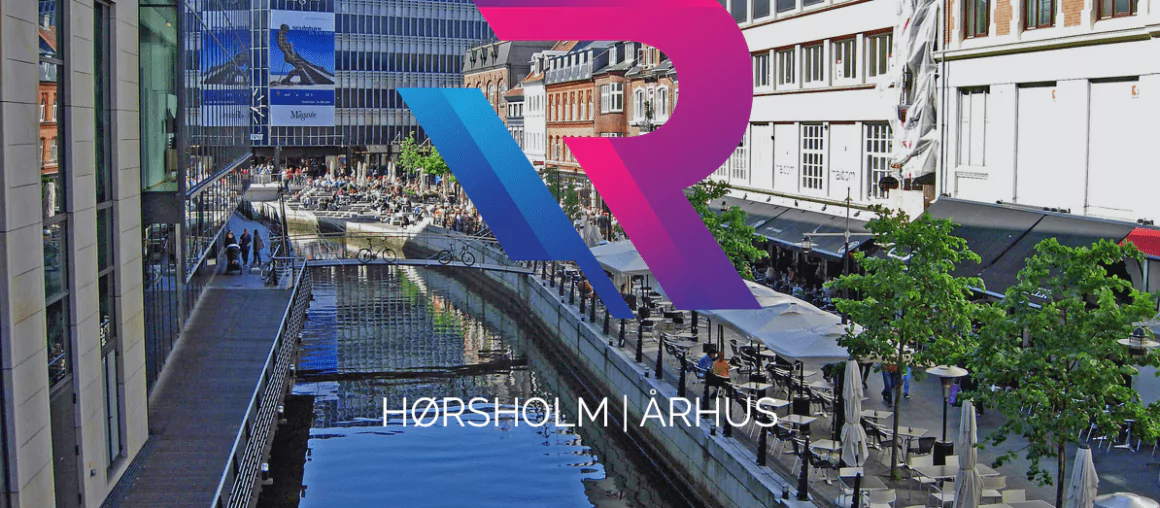 It is a great pleasure for us to be able to tell that we pr.1. May 2019 establishes a branch in Aarhus.
"It has long been a great strategic wish for us to be able to open an office in Jutland, and especially in Aarhus, where some of our customers are today. The opening of our new department also shows that we are investing heavily in being able to reach the whole country wider with a physical presence. We look forward to greater growth in Jutland, "says Ulrik Thomsen Partner & CEO.
With the opening of the office in Aarhus, RAW IT can now be found in Jutland and on Zealand with the head office in Hørsholm.
RAW IT is one of ​​of føcurrent provider of professional IT solutions for hotels, businesses and the store segment. We have our headquarters in Hørsholm, as well as an office in Aarhus, and today services more than 220 hotels and businesses in throughout the Nordic region.
Vi takes great pride in providing a professional IT solution and providing a high level of service that lives up to customer expectation here and now, however that also exceeds it.
Our services covers everything from ITDrift, Wifi/Nnetwork solutions for Info screens.
Our company was founded in 2012 and is 100% Danish-owned. We have also had the pleasure of being has been awarded Børsens Gazelle Prize three years in a row now.