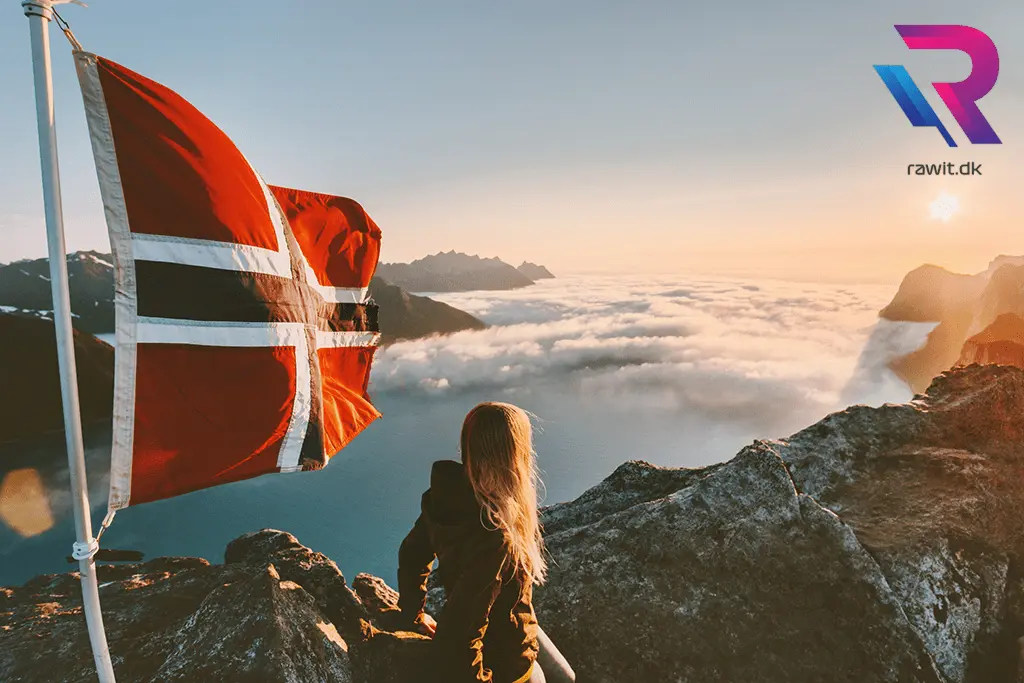 In response to increased demand in the Nordic market and a desire to be closer to existing customers, RAW IT is expanding its presence with offices in Norway.
From the headquarters in Hørsholm, RAW IT has for a number of years provided IT operations and support, network / WiFI, MS365 and soft & hardware to a wide range of customers, as well as specialized services such as TV systems, Chromecast streaming, PMS solutions, digital signage and industry-specific consulting, for hospitality and the service industry throughout the Nordic region.
Ulrik Svane Thomsen, CEO & Partner, highlights the establishment as a significant step towards offering existing customers a more flexible and comprehensive service, quality and efficiency and at the same time welcomes the fact that RAW IT is now positioned closer to potential customers and partners in the Norwegian market .

"As a key supplier to the hospitality industry, it is crucial for RAW IT to be able to provide solutions and services that live up to the high requirements and expectations that companies in this industry express. With the establishment in Norway, we are now physically closer to our customers and at the same time we are able to offer Norwegian customers trade on market terms. "
RAW IT was established in 2012 and has existing offices in Hørsholm and Århus.

For more information on RAW IT:

Ulrik Svane Thomsen, CEO & Partner
ust@rawit.dk
+ 45 52 40 21 72
If you need help or advice, then contact us today and let's have a non-binding talk on how we can help your business.