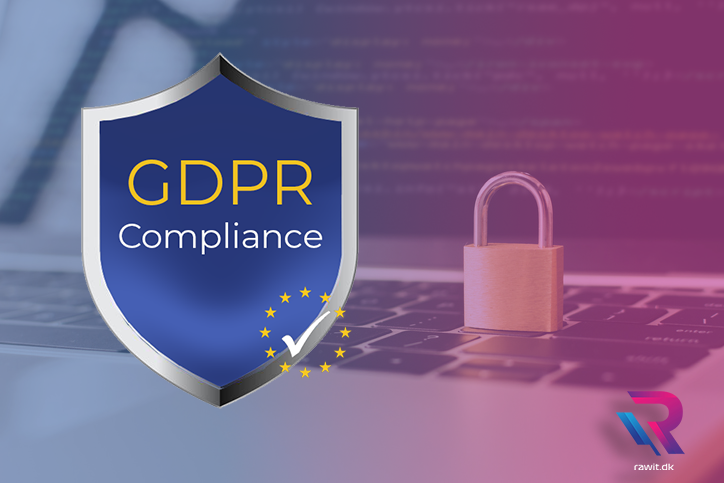 RAW IT, a leading provider of IT services, is proud to announce that the company is now GDPR compliant in accordance with EU legislation. GDPR (General Data Protection Regulation) is a regulation from the EU that aims to protect personal data and the privacy of EU citizens.
As an organization that processes personal data on behalf of our customers, we have worked hard to ensure that our systems, processes and procedures comply with the strict requirements of the GDPR. We have conducted a comprehensive review of our data protection processes and implemented the necessary changes to ensure that we are fully compliant with the regulation.
RAW IT has always prioritized data protection and confidentiality, and our commitment to protecting our customers' data will continue. We will continue to monitor our systems and processes to ensure that our data protection practices are in line with the latest standards and best practices.
We are proud to have achieved GDPR compliance and look forward to continuing to provide high quality IT services to our customers with the highest level of security and confidentiality.
Contact:
RAW IT
Slotsmarken 17, 2970 Hørsholm
+45 70 10 11 20 – info@rawit.dk
If you need help or advice, then contact us today and let's have a non-binding talk on how we can help your business.