TECHNOLOGY TODAY & IN THE FUTURE D.17.09.19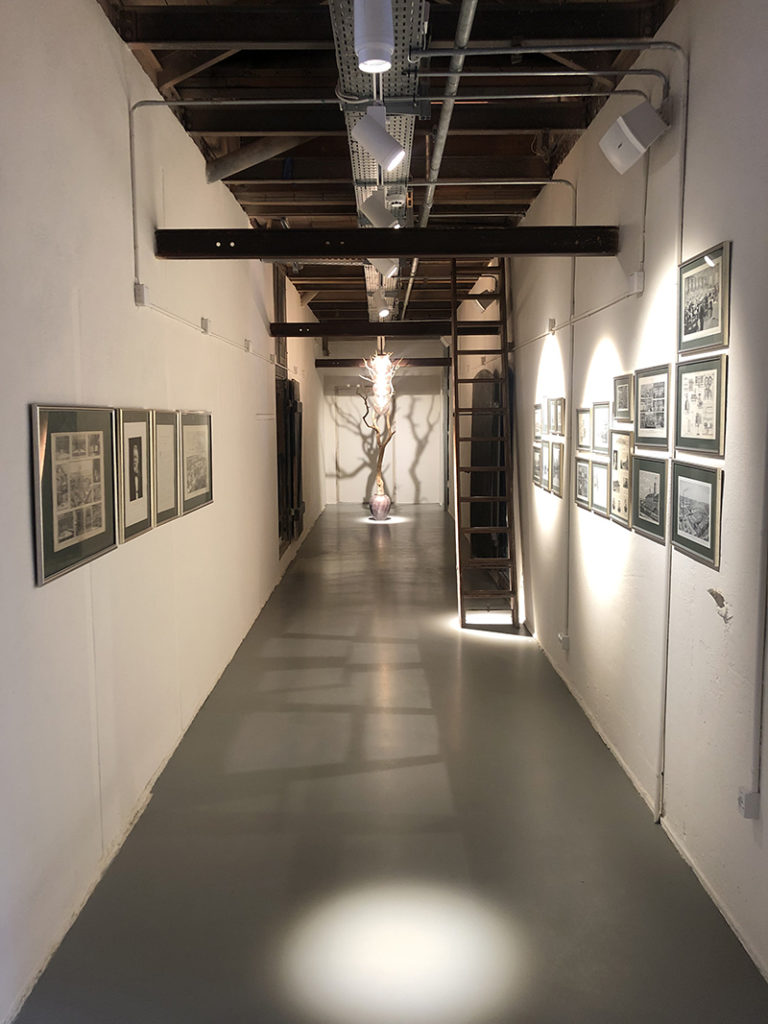 Now RAW IT's inspiration day 2019 will soon be off the rails and we look forward to spending the day with you and other people from the industry. We have, together with a selection of our suppliers, put together an exciting program that will make you much wiser about what is happening in technology right now and in the future.
On the inspiration day, you will be able to meet, among others:
General Manager at Hotel Ottilia who will talk about the iconic hotel and give a tour
Heimdal who makes us wiser about the anti-virus and the threat picture on the net
Meraki who explains about location analytics and how we can optimize our business
Brian Nielsson who is an expert in stress prevention in the workplace
Surprise visit by Digital Guest
It will be a day where the topic is technology today and tomorrow, but on a level where everyone can participate - even if you do not have a technical background. We want to reach as wide an audience as possible and to embrace all types of companies. So sign up today - places are limited.
08: 30-09: 00 Breakfast
09: 00-09: 15 Welcome information about today's program
09: 15-09: 30 Break and networking at the stands
09: 30-10: 00 Short tour of Ottilia
10: 00-10: 45 Stress prevention
10: 45-11: 00 Break and networking at the stands
11: 00-11: 30 Location Analytics
11: 30-12: 30 Breakfast
12: 45-13: 15 Threat image online
13: 15-13: 25 Signage technology
13: 25-13: 35 Competition
13: 35-14: 00 Info at the stands
14:00 Thank you for today