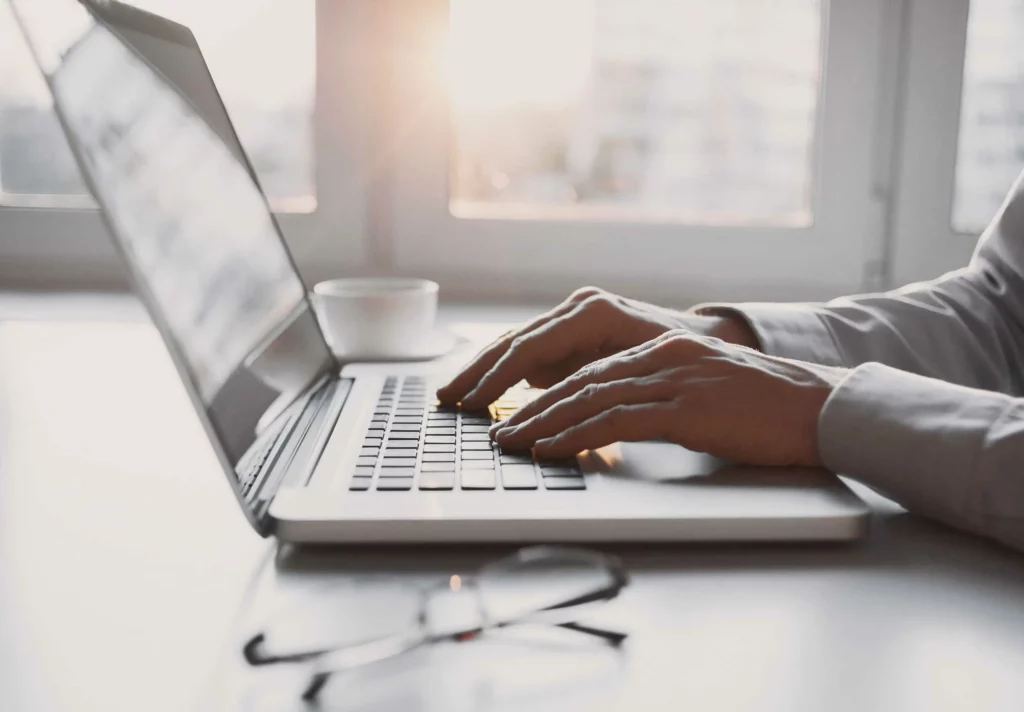 Every day, companies and individuals are exposed to hacker attacks. One of the most common forms of attack is "phishing", which takes place via e-mail and messages.
Phishing is where hackers try to get you to give them confidential information. It can be anything from your password to logins or information to your credit card.
You may also risk receiving malware attacks. It is sent with a link or an attachment – ​​one wrong click can give your company a virus or freeze all your data, where they then demand a ransom to release it again.
A new report shows that this type of threat is increasing against companies, so it is wise to get it in advance.
1. Check the sender's email address
At first glance, an email may appear to come from your business partner Christian Hansen, but if you open the email (not a link or attachment), it is clear to see that it comes from another domain.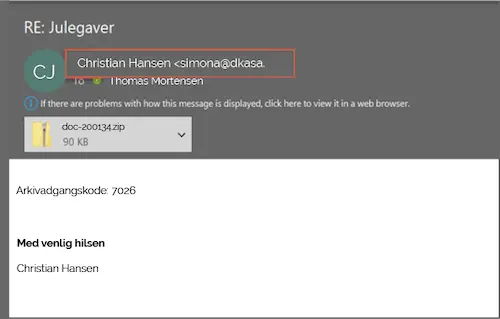 If in doubt, contact the official person or company that he or she claims to be. Never contact the sender via the message that may be false. The official companies would like to be warned if there are fake emails in circulation or they have been hacked.
3. Did you receive an email with a link?
If there is a link in the email, you can usually move the mouse over the link (without clicking the mouse). This way you can see if the link links to what you expect.
4. Personally sensitive information and passwords
Most companies that have passwords and other sensitive information will never contact you with a neutral email or message if problems occur.
5. Delete the email immediately if you know it is phishing
If you know it is phishing, delete the email immediately and contact your IT department so that they can block the sender so that it cannot spread to other colleagues.
6. Have you given personal information to the false hands?
If the damage has occurred and you have provided the information that was requested of you, immediately block the account or company it relates to. Keep an eye on your accounts and contact the bank or company if irregularities occur.
7. Have you clicked on a link you should not click on?
If you have clicked on a link you should not have, you can try to minimize the damage by immediately disconnecting the computer from the network. Contact your IT department to have your computer cleaned.
8. Protect yourself and your business as best you can with encrypted emails
By getting an encrypted email program, you prevent third parties from following your email correspondence, and you comply with the GDPR if your emails contain sensitive personal information.
Read more about how we can secure your mails with encrypted connections and how we can help your company to be protected against hacker attacks with IT security.
If you need help or advice, then contact us today and let's have a no-obligation chat about how we can protect your business from hacker attacks.